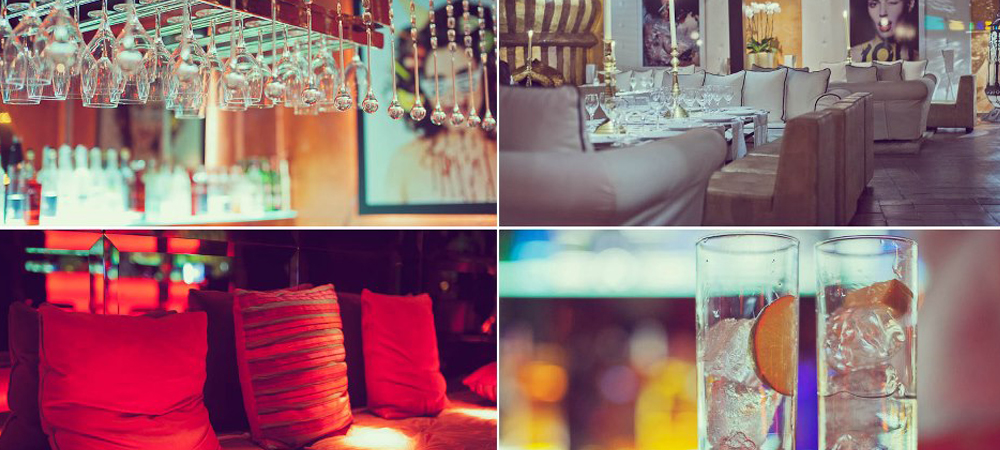 Hippie Summer Pole Camp:
Discover Ibiza Package


740€

Just dance Package- classes only

490€

Just dance Ibizenco – classes only, for Residents

390€

The prices are per person – bank commissions excluded
Find the complete Program HERE
Packages:
A welcome cocktail
10h pole classes
2h Aerial class
4h Acro Yoga class (2h by Sunset on the beach)
 Dinner-show in the Somiart in Santa Eularia – 3 courses menu with live performances and free access to the Pole/Hoop/Silk at the end for souvenir pictures in your evening dress.
 Boat trip to Formentera incl. lunch & Photo-Shoot on the nicest beach in Mediteranean Sea.
 Trecking Tour in the north mountain's forest to Tanit's Cave with a guide specialized in local legends.
1 DISCO TICKET for either FLOWER POWER in PACHA or for DAVID GUETTA
access to all the extra free activities
Just Dance Package – only classes
A welcome cocktail
10h pole classes
2h Aerial class or 2h Acro Yoga class to your choice.
access to all the extra free activities.
Special Deal for Pole Studios – please contact us for details: info@ibizapolecamp.com
Just Dance Ibizenco – only classes for residents
A welcome cocktail
10h pole classes
2h Aerial class or 2h AcroYoga class to your choice
be aware to send us a copy of your "residencia" or DNI when booking.
members of the Private Pole Place Studio, please talk with Michi.
Optional bookings:
Add more classes  2h class = 60€.
Private class 120€/hour
The Pole Party for extra friends: the Pole Party Dinner for 55€/pers..
Late booking (from August 15st): 100€ extra fee.
This is an exclusive Camp, we only take maximum 2 students per pole.
Just few free places available!
Beginner Class: 12 free places
Intermediate: 12 free places
Advanced: 12 free places
Bookings open!
Booking Information:
To sign up for this week full of fun and pole we need:
Your first and last name
Date of birth
Which package you want to book
Level of Poleskills (beginner, intermediate or advanced – check your level hier)
Payment can be done in two rates.
50% is necessary to secure the booking. the other half has to be paid at least 4 weeks before the day of departure.
We accept Paypal and bank transfers.
Hotel:
This year, we are booking your hotel  ONLY on request. It is NOT included in your package.
We can not compete with the prices you can find online including flight, hotel & food, so we though it better to give you suggestions instead.
The closest Hotel to the Pole Studio is the ****Hotel Tropic Garden.
We've been staying here before and it has a pool on the beach, a spa, a fitness room, massage and a kitchen in each room.
The team & trainers will be staying there this year again.
DO NOTICE that in Ibiza booking a double room is often cheaper than a single, so give both a try during your search.
If you need a room mate, we may be able to help you, just let us know by booking.
Altenatively, here a few other choices:
In Santa Eularia (where the classes are taking place), from Cheap to Luxury around the studio:
*Niko Appartment – Hostel with shared rooms & kitchen
Ibiza Party Camp – camping Cala Nova
Camping Es Cana – Camping with Wooden sheds & Tipis
**Casa Luis Appartamientos – Appartments with kitchen
**Fairy Hotel Ciel Azul – appartments with kitchen & pool.
They have a LED stargate at the pool and a Platinum Stage! See pictures from last year…
****Grupotel Santa Eularia & Spa – Adults only
****Hotel Tres Torres – a bit closer to city center
***Catalonia Ses Estaques – Adults only
****Sol Beach House – directly at the Harbor
*****Aguas de Ibiza – Luxury Spa Hotel
More choices on :
A lot of online agencies offer flight + hotel (eventually +car rental) for very good prices.
Let us know if you need any help for that.
Travel, Flights & Insurances:
Flights and travel are NOT included in the packages.
There are many airlines flying to Ibiza (there is only one airport on the island Ibiza Airport- IBZ for short)
Please make your own arrangements for travel, and you must have a valid travel insurance to participate in the pole classes and other activities.
From the Airport to Santa Eularia, there is 15km.
You can take the bus (30-40 min depending on traffic) L24 – stop in Santa Eularia – price 4€.
The taxi be will closer to 20-30€.