Welcome to Ibiza Pole Camp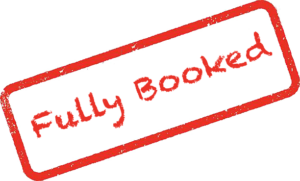 Since 2011, we meet up each year in a Pole Camp with Pole'ébrities to relax, unwind and train!
This year, we are preparing a programme with performing artists living and performing on the island all summer in the best clubs.
Beside the regular pole classes, we're having Burlesque, Exotic and Acro-yoga as well as a few massage and relaxation sessions.
As added activities, we are taking you outdoors hiking in the mountains, the forests and a few secret beaches.
A beach pole photoshoot and a night aerial Photoshoot are also taking place, so yo can bring amazing pictures back home.
No matter if  you've already been in Ibiza or not, let yourself be amazed with a side of the island that most tourists never discover.
On the famous Island of Ibiza, you will learn new pole skills, meet new pole sisters but also spend time on the beach and partying – if you want to.
Our events always take place in Spring around Ascension Day (40th day after Easter Sunday, therefore always a Thursday)
or at the end of the summer for the closing parties.
The next event will be May 18th - 21th 2023.
The bookings are open!
See the video trailer on our Facebook page!