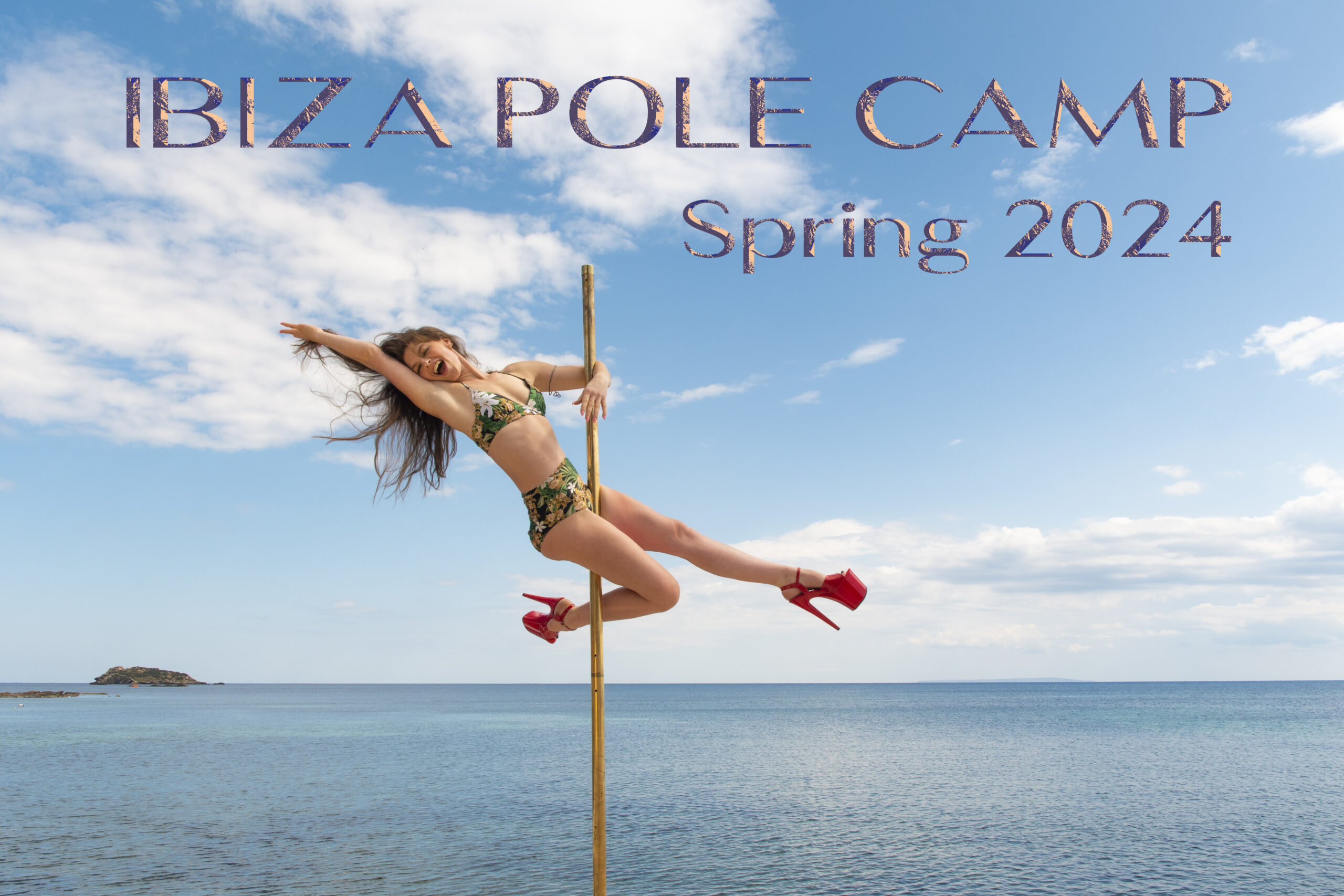 May 9th - May 12th 2024
BOOKINGS ARE NOW OPEN!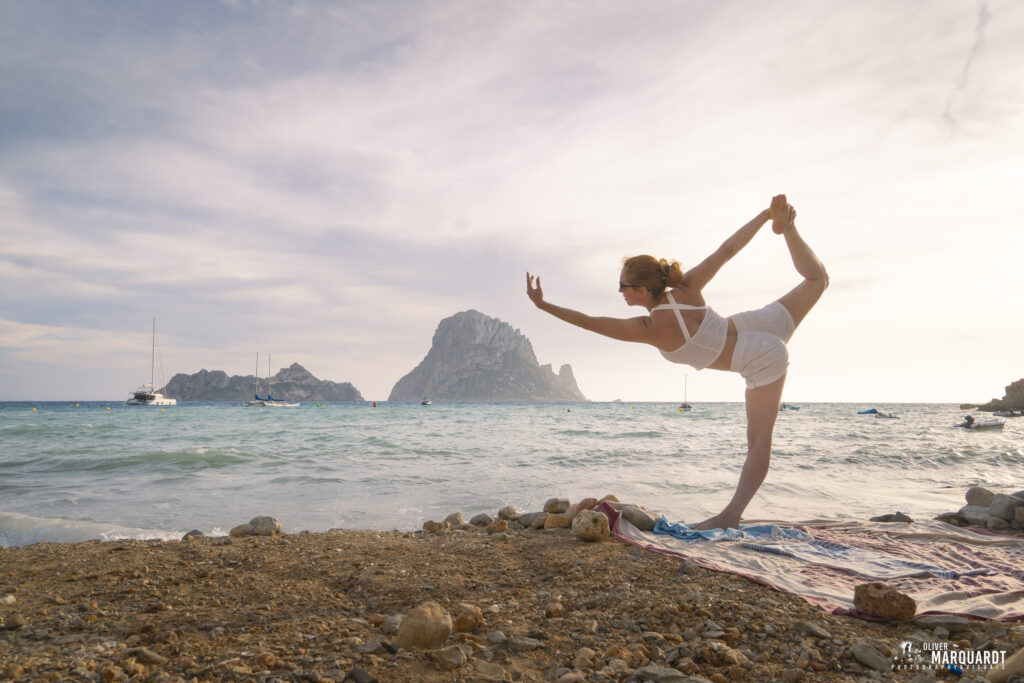 Enjoy 4 days on the Island with workshops, photo shoots, hiking and fun !
Program Spring Camp 2024:
6 Workshops (classes in the afternoon):
–  Pole Dance
–  Exotic Pole
–  Burlesque
–  Acroyoga
4 Activities:
–  1 hike to Moon Beach for sunset with a meditation/stretching session
–  free entrance and reserved table at the Ibiza Pole Festival.
–  1 trip to the hippy market
–  1 Thai Massage workshop on the beach at sunset
The activities are optional, if you prefer to got party or hang out at the pool, it's also possible.
Optional:
Photo Pass (can be purchased during checkout)
–  1 pole photo shoot on the beach
–  1 photo shoot at night in a LED Stargate
+  multiple pictures during the camp
Important information for booking your flights: 
Meet & greet on May 9th at 12:00 at the pool.
After a short intro, we will check your level in order to separate the group in 3: beginner, intermediate and advanced level. Check your level hier for subscribing ...
The classes take place in the afternoons, so you can enjoy your morning at the beach or Ibiza's party scene.
The last class on Sunday finishes at 17:00
Informations about your Hotel and it'S check-in/out bellow...
PACKAGE OFFERS:
(Click on the package to see the details)
Information about the accommodations: 
Ciel Azul Apartments :
This is an apartment complex, not a hotel.
Each apartment has 2 bedrooms, a kitchen, a bathroom and a balcony.
The complex includes a pool, a terrace, a garden and the training room for the camp.
It does not have an own restaurant but there are options nearby.
The closest beach is 5 minutes walk away.

Check-in/out:
The check-in starts at 15:00, check out at 11:00.

Free WiFi.

Hotel Iberostar****:
Selection Santa Eularia - Ibiza
The hotel is directly at the sea, about 5 minutes to the CielAzul (there's a short cut by feet).
Your room is a single room, including breakfast.
The Hotel is adults only, it offers a pool, a restaurant, a fitness room, free wifi and more services.
Be aware, in Ibiza, hotel rooms are being paid per person. If you invite someone to share, please book for 2.
Here the official website for a little visit: Hotel Iberostar Santa Eularia

Check-in/out:
The check-in starts at 15:00, check out at 11:00.

Transport from/to the airport:
Taxi one-way costs around 30-35€, maybe a bit more at night.
Bus L24 Airport - Es Canar - Price around 4,50€
Alternatively you may take a Bus to Santa Eularia, the next village.
More info here
Each year we organise a few people to drive our students as well for a low fee, we will share this in the WhatsApp Group before the beginning of the camp.
All the activities are optional!
If you just want to enjoy the pool or go out & party, you may decline...
PACKAGE OFFERS:
(Click on the package to see the details)
Ibiza Pole Camp – Spring 2024